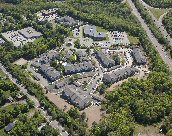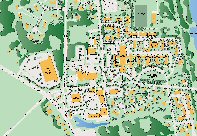 4 School Street, Foxborough, MA 02035 ~ P: 508-543-3939 ~ F: 508-543-8866 ~ E: mailbox@baycolonygroup.com
Home

Bay Colony Group is a leader in providing high-quality civil engineering, land planning, land surveying and construction services. Celebrating more than 50+ years of operation, we are one of the oldest locally grown firms offering such services in Massachusetts. We have developed a style of operation that emphasizes a team approach and close involvement by our project managers; clients deal with the same project managers and a handpicked team of in-house experts throughout project involvement..

Meet the Bay Colony Team.
Copyright 2015, Bay Colony Group.
All rights reserved.